The Town of Floyd and Floyd Small Town Summer are excited to partner with a wide variety of community organizations who work tirelessly to make Floyd a better place. These organizations will provide fun, exciting, interactive and informative activities for the community at each of the Small Town Summer events. Here is a list of our Community Partners. We would like to thank them for their work!
Blue Mountain School is a contemplative progressive school that has been serving the Floyd community for 35 years. Blue Mountain School is open to children in preschool through seventh grade and also offers summer camps, summer play groups, and forest programs. As a Contemplative Progressive school, we commit to providing a holistic approach to education that nurtures the mind and the heart, the rational and the creative, the physical and the spiritual. Together, the Contemplative and Progressive elements of our model honor the whole child. More info: Website | Facebook.
FloydJAMS introduces children to the traditional music that is their heritage. It also provides a positive after-school activity. Our program is based on many successful J.A.M programs in the Carolinas and Virginias. A group of traditional musicians and music educators has come together to provide this opportunity to fourth through twelfth graders. We meet Mondays after school at the June Bug Center from 3:00 to 5:30. The program provides access to the joy of music while instilling interest and pride in their heritage.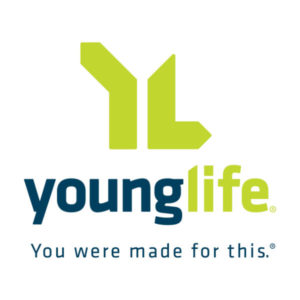 Young Life doesn't start with a program. It starts with adults who are concerned enough about kids to go to them, on their turf and in their culture, building bridges of authentic friendship. These relationships don't happen overnight — they take time, patience, trust and consistency. We build these relationships in the hope that students would start a relationship with the Jesus Christ.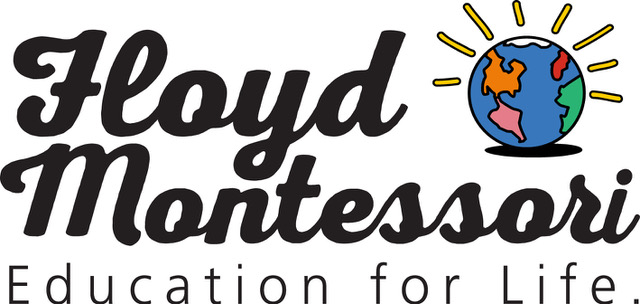 Floyd Montessori offers peace based education inspired by the work of Maria Montessori. We serve children ages 2 1/2 - 9.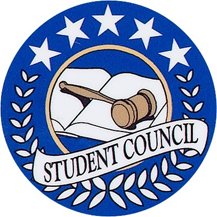 The purpose of the Floyd County High School SCA is to establish closer cooperation between the faculty and student body of Floyd County High School; to establish standards of education, school spirit, and honor; to provide democratic government through representation of the student body; and to promote the general welfare of the school and the community.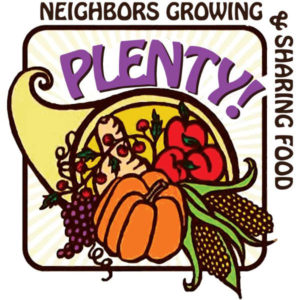 Plenty! nourishes community and feeds hungry neighbors by growing and sharing food in Floyd County Virginia. We value freshness in produce and program, generosity in giving and receiving, welcoming each and every person, preserving Floyd County's land and culture. Our programs provide access to fresh, healthy food and teach growing and cooking skills through our Plenty! Fresh Food Bank, Portable Produce, Farm and Gardens, Schools and Community Lunch Gatherings.

Springhouse Community School is a private, secondary school in Floyd, VA focused on meeting the individual and diverse needs of every learner. We aim to educate the whole person, not just their intellect, and to do so in the context of a community of caring relationships. We are committed to ensuring that our students acquire the knowledge, skills, and dispositions they need to live a meaningful and purpose-driven life and to succeed in a rapidly changing world. We work toward these commitments by engaging in project-based learning, mentoring, and community collaborations. More info: Website | Facebook.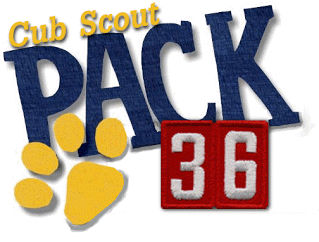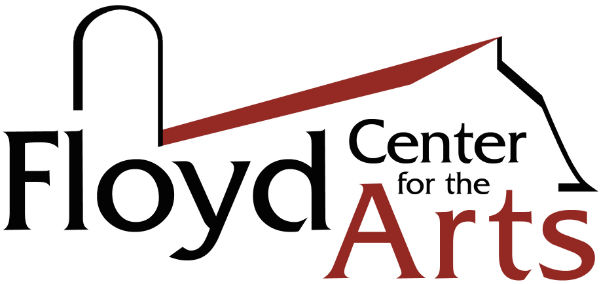 The Floyd Center for the Arts showcases, supports, and facilitates artistic endeavors and rural creativity throughout Southwest Virginia. Located in a historic dairy barn in Floyd, Virginia, the center pursues its mission through year-round educational opportunities, workshops, kid's classes, studio space for artists, gallery shows that feature local and regional artists and artisans and more.

Healthy Floyd promotes a culture of health & wellness by offering diverse opportunities encouraging all members of our community to live a positive, healthy lifestyle. Programs include Floyd Moves & the Floyd Moves Minute, Sugar Smarts Education, Healthy Learning Gardens, Preschool Produce deliveries & lessons, Tasting Tuesdays, Farm Field Trips, Floyd Moves It! weekly work-outs, annual RevYourBev events, the Healthy Floyd 5K, and other 95210 education and activities. More info: Website | Facebook.

Preserve Floyd identifies and monitors risks to the natural environment of Floyd County and the surrounding region; educates and mobilizes residents to make empowered choices; collaborates with local government and community groups; acts to protect and preserve Floyd's unique and fragile ecosystems and water resources, commits to grassroots mobilization and environmental justice. More info: Website | Facebook.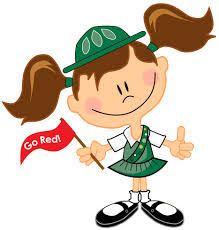 At Girl Scouts, you're going to have tons of fun, make new friends, and go on fantastic new adventures. You're also going to get the chance to do big things. Our program centers on something called the Girl Scout Leadership Experience—a collection of activities and experiences you'll have as you earn badges, sell cookies, go on exciting trips, explore the outdoors, do Take Action projects that make a difference, and more.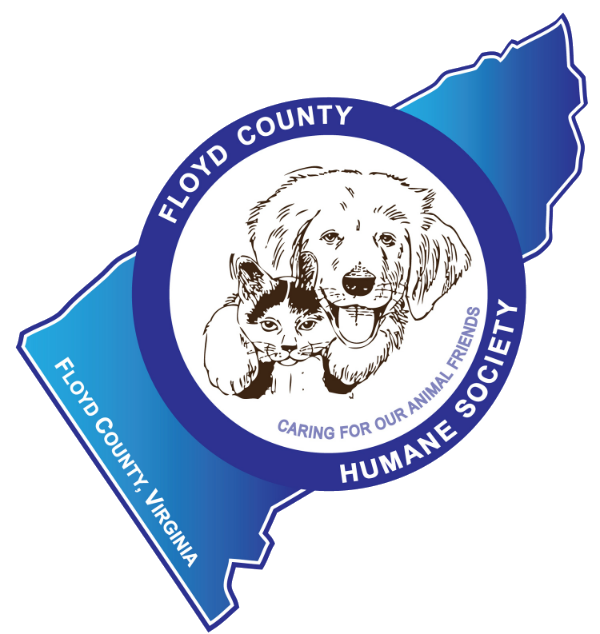 The Floyd County Humane Society