---
AUGUST 31
CLOSING NIGHT CONCERT
Event 6:00 - 10:00pm / Park opens at 6:00pm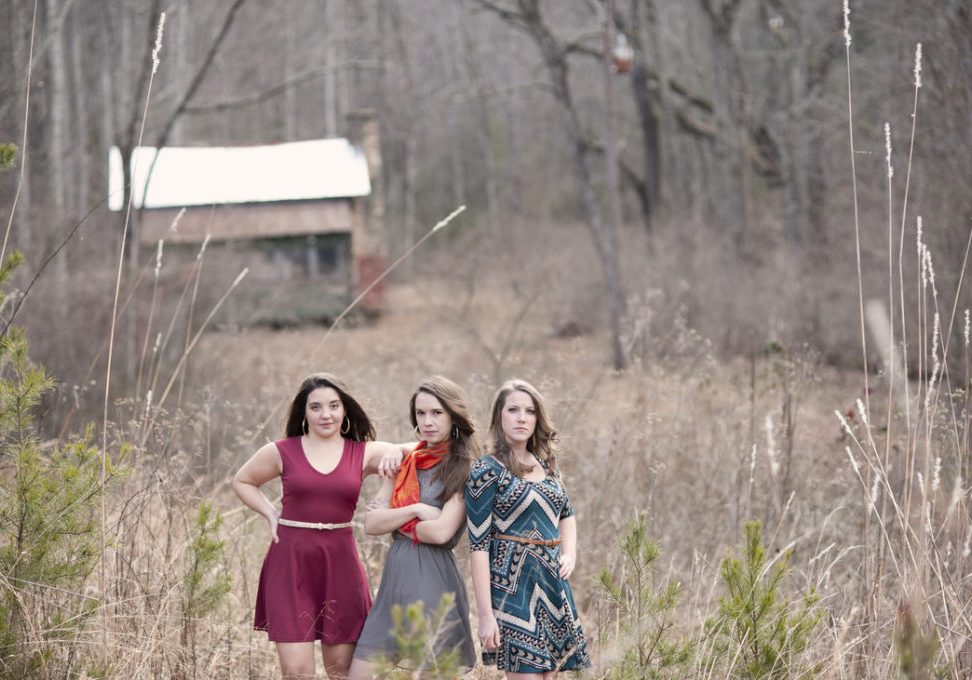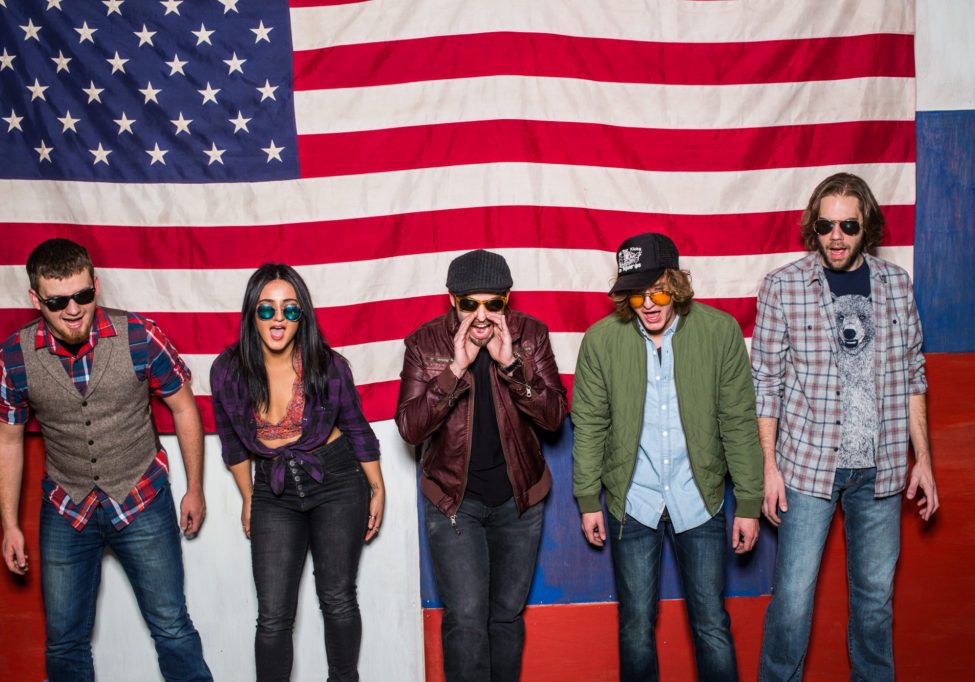 7:00pm: After Jack
After Jack is a musical celebration of togetherness. Named 2014 Americana Vocal Group of the Year by the Appalachian Cultural Music Association, the trio couples a modern sensibility with distinctly old-time energy to blend bluegrass, gospel and folk elements. Combine your most beloved musical memories with a foot-stomping string band and top it off with harmonies that spring straight from the soul of the mountains, and you've got After Jack.
8:15pm: Mountain Heart
Mountain Heart is the band that has been fearlessly revolutionizing the way acoustic music can be presented and played. The band's name has been synonymous with cutting-edge excellence in acoustic music circles since the group's creation. Widely known throughout the music industry for continually redefining the boundaries of acoustic music, the band has gained legions of loyal fans both as a result of their superlative musicianship and just as notably, their incendiary live performances.